Guaranteed Ant Control For Oklahoma City, OK
As a homeowner in Oklahoma City, you have plenty of things to deal with. While trying to keep up with everything that nature has to throw at you, you might let ants slip through the cracks (literally).
That's why professional ant control is one of the most important things you can do for your home and everyone in it. But don't take our word for it. Check out the problems with the local Oklahoma City ants and what we can do to solve them.
What's That Smell?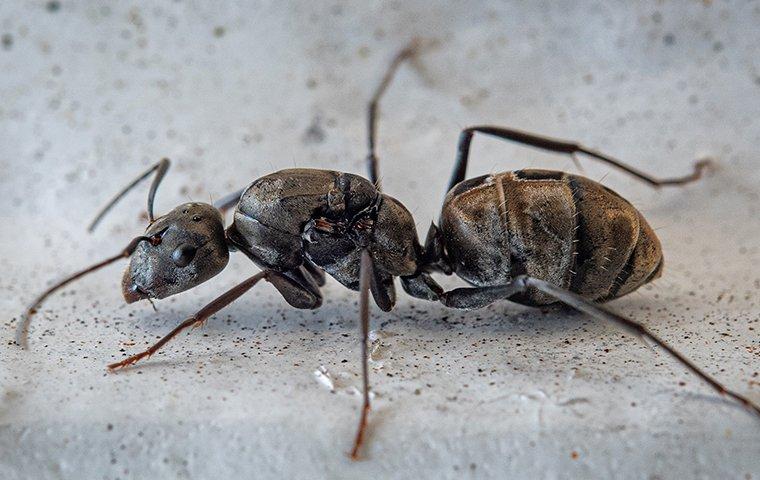 While many regions of the country have to deal with destructive ants, disease-spreading ants, or ants that sting, it's just our luck that Oklahoma City homeowners have to deal with odorous house ants more than anything else.
Of course, we do have our fair share of carpenter ants that can destroy property over time and plenty of other ants that can spread dangerous bacteria around your home. However, the odorous ants can create an effect that will drive homeowners crazy. Plus, these ants are usually very small and resourceful, using all kinds of cracks and crevices to squeeze into your home and form robust infestations within your walls that can create an overwhelming stench. These ants are attracted to your home for all of the following reasons:
Poorly stored food and trash

Moisture buildup

Clutter in low-traffic areas

Food crumbs due to poor cleaning habits
If you don't have a handle on these issues, then you could wind up with a serious infestation.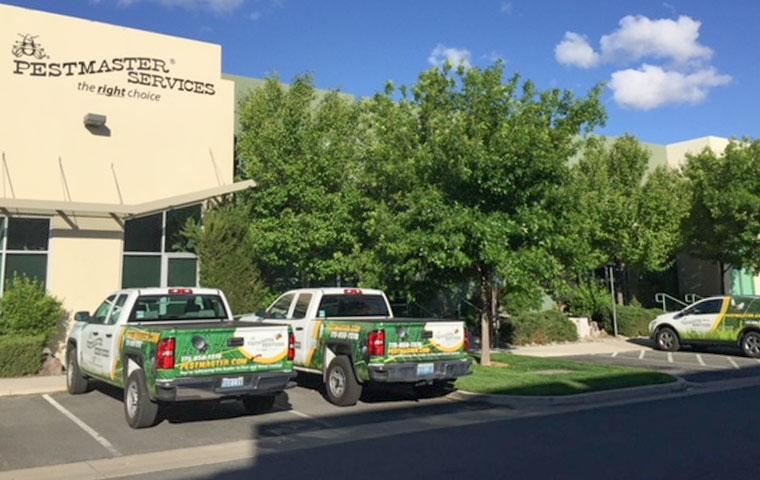 The Professional Solution From Pestmaster® Services
With years of ant control experience and award-winning pest control experts committed to serving you and your home, Pestmaster® Services Oklahoma City can provide the professional assurances you're looking for to keep your family safe, maintain your property value, and get rid of that smell. Here's how we handle pest issues for our Oklahoma City area clients.
After a thorough inspection to identify the root of the problem, we will use a non-repellent residual pesticide, and we will lay bait as well around the perimeter of the property. In certain cases, we will apply a liquid treatment to the interior.
The best part about our ant control services is that they are included in our quarterly service plans, but, in order to ensure complete customer satisfaction, we can also schedule a follow-up appointment for severe ant problems. All of our services include kid- and pet-friendly products along with convenient appointment times, highly trained pest technicians, and same-day and emergency services.
Expert Care With A Personal Touch
At Pestmaster® Services, we understand the importance of operating within the strict parameters set forth for your agency. Our licensed service technicians have the experience and knowledge to provide the service you need in the way you need it. We offer a level of service and protection that is unmatched.
Learn more about our quality home pest control and commercial pest control solutions.