Your Oklahoma City Business Deserves Pestmaster® Services
When it comes to your business, the most important thing is to keep your customers and employees happy. This can be done with incentive programs, superior customer service, and other means. However, a pest infestation can ruin everything you've worked to build, if not addressed quickly enough. At Pestmaster® Services, we understand the importance of quickly and effectively controlling your pest problems, which is why we work to provide you with the guaranteed pest control results you need.
Our Commercial Pest Control Offerings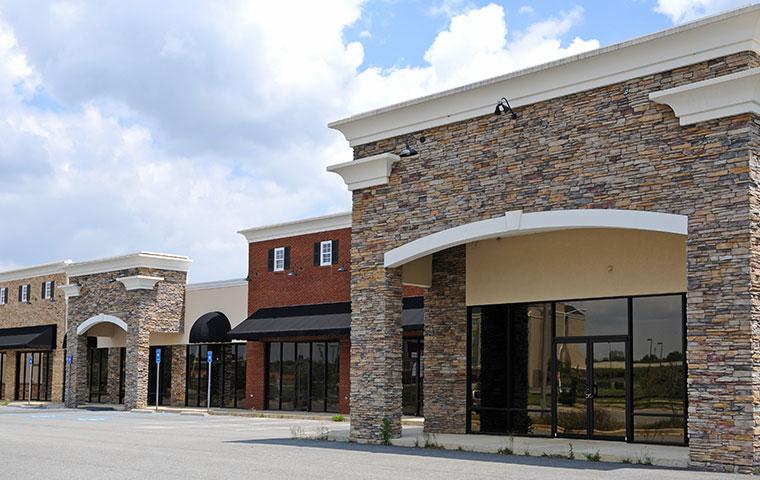 At Pestmaster® Services, we know the perils of jumping in without getting a clear understanding of your unique pest problems. That's why we always start with a comprehensive inspection of the property before getting started on your pest removal.
With our inspection, we're able to identify the invading pest, how they're getting inside, infestation severity, and what treatment is necessary to remove them from your place of business. Throughout the inspection, we carefully check the exterior and interior of your building while working with your leadership team to gain a complete understanding.
Integrated Pest Management Model
After the inspection, we develop a tailored treatment that we go over with you for your approval. However, every solution we develop is centered on the principles defined in our Integrated Pest Management (IPM) model. With this model, we're able to address your current problems while laying the groundwork to keep pests from making a return appearance. Some of the services we perform include but aren't limited to:
Facilitate habitat modifications at serviced properties and facilities.

Initiate the reduction of food and water sources at serviced properties and facilities.

Utilize plant-based materials.

Utilize reduced-risk pesticides per EPA regulations.

Proactively minimize any risk, perceived or real, to customers and employees.

Provide guarantees in line with Acceptable Control Levels (ACL).

Practice transparency with respect to all company practices.
When you partner with our team, you gain access to a team of professionals that understand what you need and deliver every step of the way. For us, that's what pest management with Environmentality® means.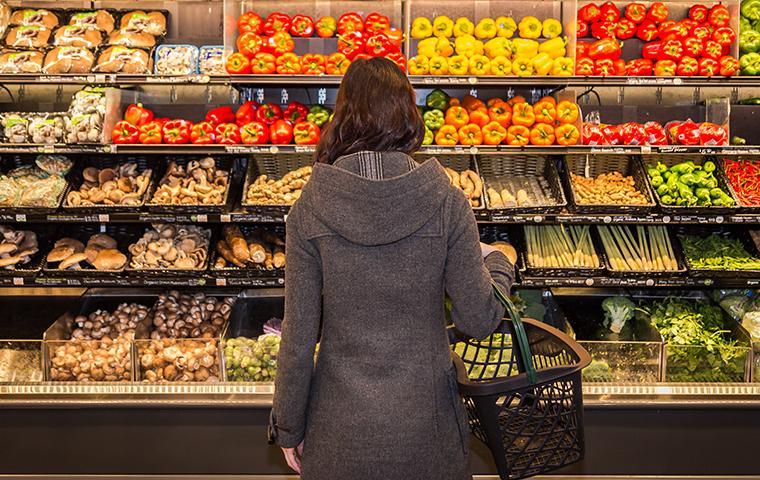 Grocery Stores
As a grocery store, your main purpose is to provide safe and edible food to your customers. When pests invade, they contaminate said food, which can lead to sick customers and other major problems. Keep your store functioning like it should by partnering with our pest management professionals.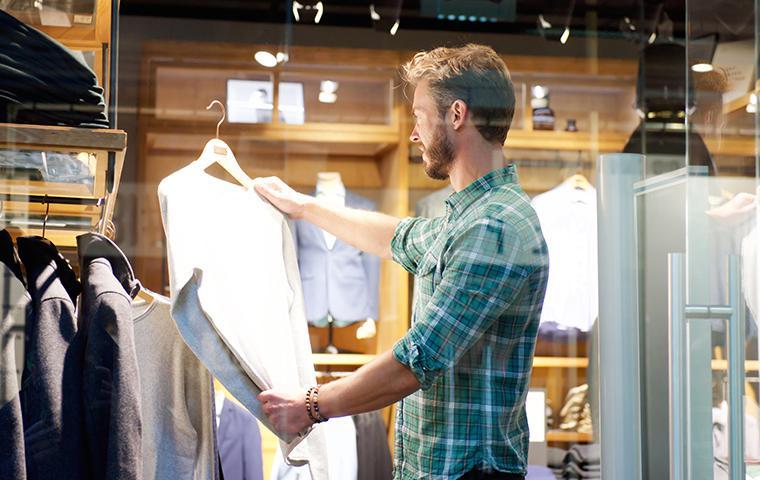 Retail
Retail shopping is a popular and often necessary activity for nearly everyone. However, nothing ruins the experience more than an active pest infestation. Partner with our team and you'll deliver pest-free shopping for your customers in no time.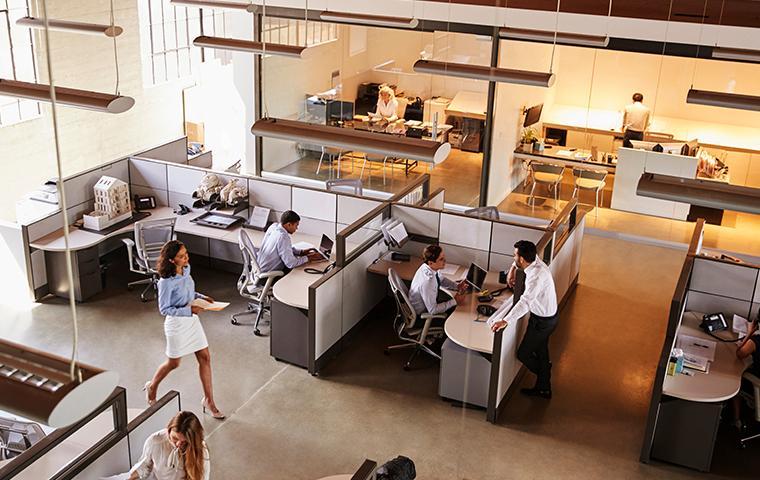 Offices
Pests in the office lead to reduced employee morale, potentially damaged equipment, and even dissatisfied visiting clients. At Pestmaster® Services, we do what's needed to keep your offices pest-free without risk to your personnel.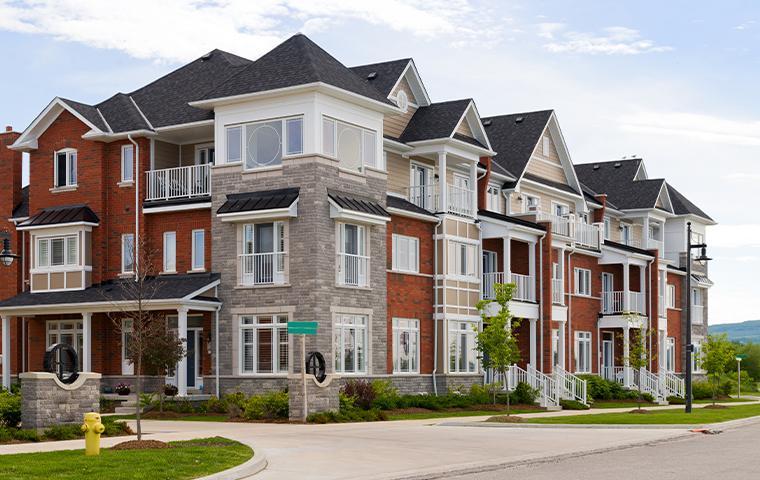 Multi-Family Housing
You want your tenants to remain happy about where they're living, which isn't possible if they're dealing with pests all the time. Protect your investment and keep your tenants by partnering with our team to handle all of your pest control needs.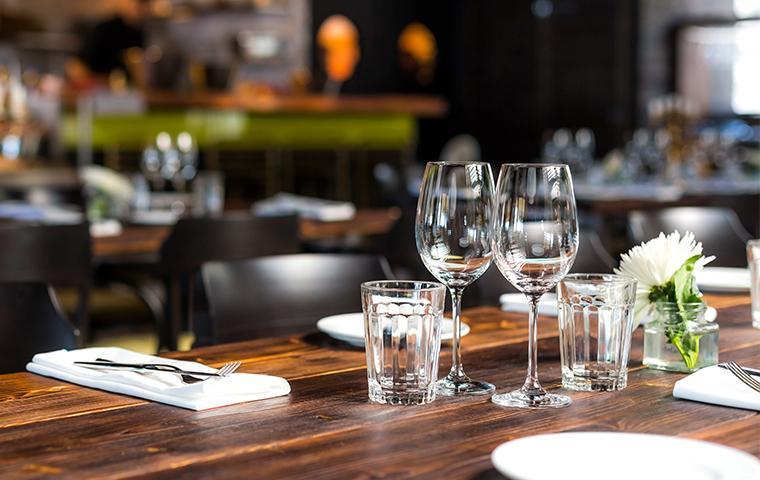 Restaurants
There are few scenarios worse than having pests in a restaurant. They threaten the health of your customers, the reputation of your business, and can even shut down your establishment. Keep it running well with the help of Pestmaster® Services.
Why Choose Pestmaster® Services?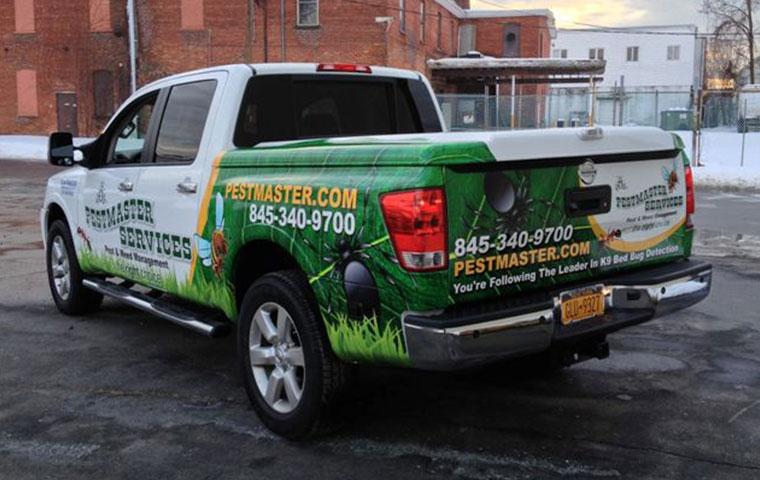 At Pestmaster® Services, our team believes in follow-through. We don't just keep the pests away from your business with one treatment. Instead, we use the principles of Integrated Pest Management to actively work against future infestations while addressing your current problems.
To continue providing pest management that's second to none, every member of our team works to stay current on the latest innovations in the field of pest control. This, in turn, has led to us maintaining licenses, affiliations, and qualifications that are consistent with being the best. Our list of qualifications include:
QualityPro certified & QualityPro Schools certified

GreenPro certified

International Franchise Association member

National Pest Management Association member

Member of the American Mosquito Control Association

CMAS-approved contractors

A certified Small Business Entity

And more!
Learn how our team can effectively eliminate pests from your Oklahoma City home.