Quality Fly Control Services For Oklahoma City Home & Business Owners
For many Oklahoma City area homes and businesses, flies are a very common problem. However, there is nothing common about the diseases and bacteria flies can bring onto your property and the threat they can pose to your health. The more you learn about the dangers of flies and how difficult they can be to prevent, the more you'll realize why partnering with the professionals is an absolute necessity.
The Dangers Of Oklahoma City Area Flies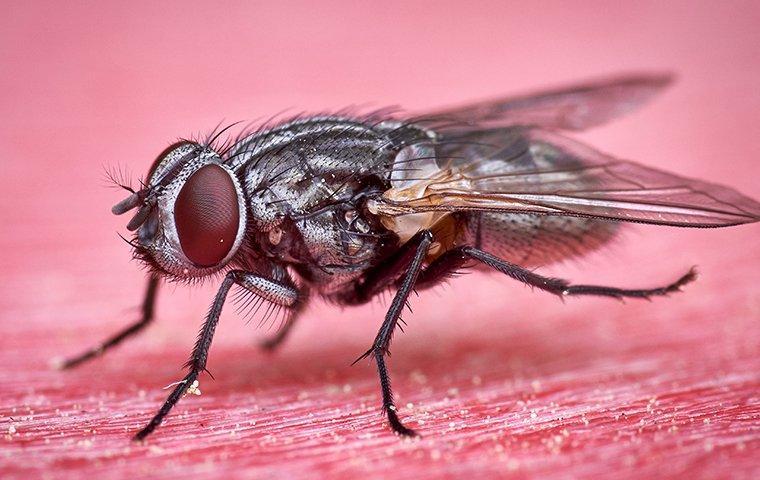 Whether you're a home or business owner in OKC, fly prevention is essential to the health of your family or your employees and customers. The local flies are typically rather small in size, with black, dark gray, or brown bodies and translucent wings. These flies will invade your home or business looking for a food source. The following are the most powerful attractants that can bring flies to your property quickly:
Poorly stored food and trash

Lack of regular cleaning

Pet feces built up in the yard
Even if you deal with these problems, flies can still enter your home in search of a sustainable food source and a convenient place to breed. Unfortunately, once they are in your home or business, flies can reproduce rapidly, increasing the health risk to your family or customers.
Since flies typically hang out in the most highly contaminated areas, they'll spread dangerous bacteria all over your property, especially your meal preparation areas and eating surfaces. Fly infestations have been known to lead to dangerous diseases such as salmonellosis, E. coli infections, and more.
Partnering With The Pros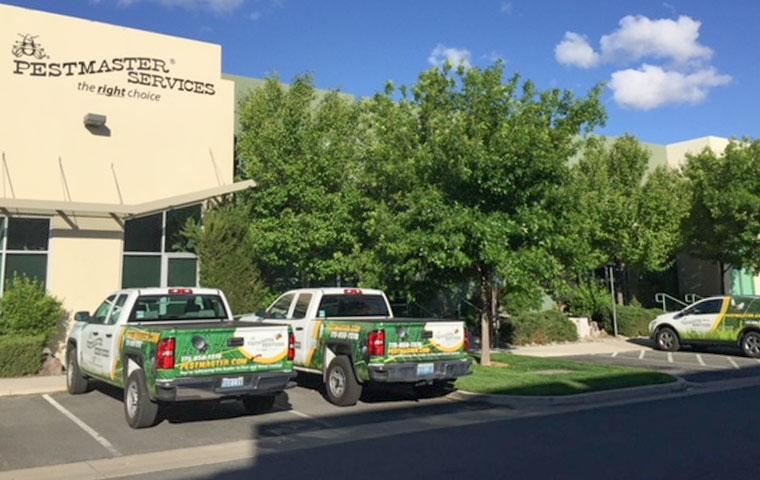 At Pestmaster® Services Oklahoma City, our fly experts are well-versed in dealing with house flies, small flies, and fruit flies, all of which can be a danger to your family. Here's how it works: After a thorough property inspection, we'll make recommendations on how you can reduce what's attracting flies. We will then apply a liquid residual product to all landing sites and harborage sites to eliminate flies on contact and prevent further issues.
If your home is subject to the frustrating nuisance of small flies, then we will determine what's causing them and give recommendations on how to prevent them in the future. Since small flies are not affected by typical professional treatments, we won't waste your time or money spraying or applying products. Instead, we will eliminate or recommend the elimination of the source of the issue so that the small flies will move to another property.
Effective Fly Management You Can Depend On
When you become a member of the Pestmaster® Services Oklahoma City family, we promise to put your needs first. When we treat you like part of the family, it means that we will protect what matters most to you with the highest quality pest control in the OKC area. It means that your property will only be serviced by the highly trained, certified professional technicians that have your best interest in mind. It means no unnecessary services to run up the price, and it means that you'll always feel like our top priority. Give us a call today to take your first step towards controlling the fly problems on your Oklahoma City area property.
Learn more about our total home pest control and commercial pest control solutions.