Protect Your Oklahoma City Home & Family From Pest Threats
At Pestmaster® Services, we understand that when it comes to your home, you need guaranteed results that are second to none. After all, the home is meant to be a safe place for everyone, which is impossible with pest infestations, since they're known to threaten your safety, health, or the property itself. With our integrated pest management approach, verified green-friendly products, and a local understanding of pests common to the Oklahoma City area, you're guaranteed to experience what pest management done with Environmentality® means.
Our Home Pest Control Offerings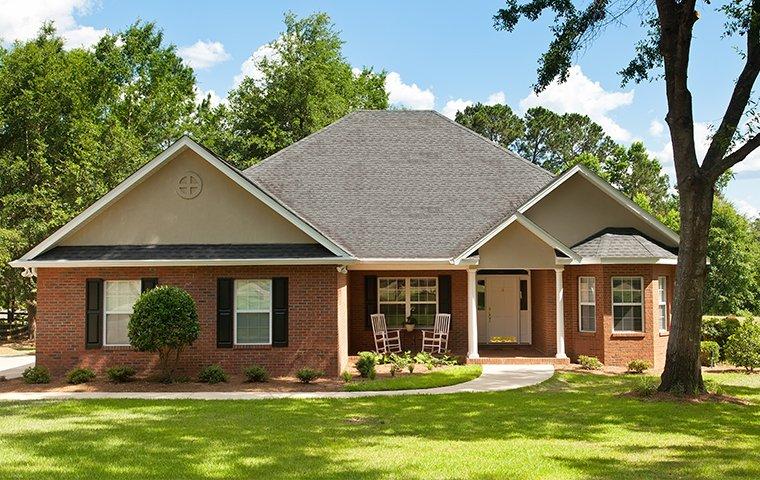 Our pest management professionals approach every pest control case for its own unique situation, which enables us to meet the highest standards of pest management for our residential customers. As such, we always begin our process with a comprehensive inspection of the premises to gain a complete understanding of what you're experiencing.
During the inspection, we'll check on the exterior and interior of your home. For the exterior, we'll inspect any vegetation touching the building, the soffits and eaves, and we'll look for any entry points or hot spots along the perimeter.
Through finding these points of entry, we can address your pest problems at the source and do what's necessary to keep the same problem from reoccurring. Once we've gone inside, we'll check for any conducive conditions such as gaps under the doors, areas high in moisture, and any physical signs of pest activity.
After the inspection is complete, we develop a tailored solution to remedy your pest issues, which we go over with you before getting to work. Once our plan is approved, we can begin treatment.
While our solutions are tailored to your needs, we generally will treat your property with a liquid barrier and lay granules down as needed. However, for a truly sustainable result, we utilize the principles of our Integrated Pest Management model. Through this model, we establish an effective long-term program that includes but isn't limited to:
Facilitating habitat modifications.

Initiating the reduction of food, water, and harborage sources.

Utilizing plant-based materials.

Utilizing reduced-risk pesticides per EPA regulations.

Thoroughly de-webbing exteriors to reduce spider populations.

Installing interior monitors to catch inside offenders and accurately identify them.

Practicing transparency with respect to all company practices.
Our Residential Pest Control Process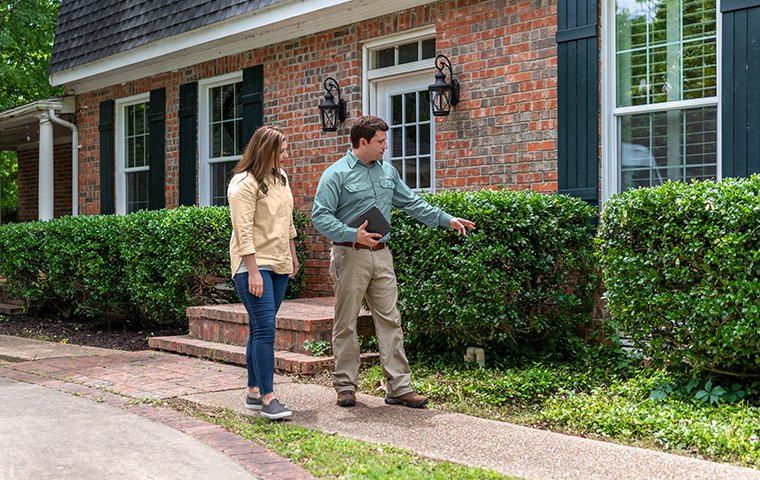 Inspection
Our inspection process takes us through every part of your home's exterior and interior for a comprehensive understanding of your unique pest problems.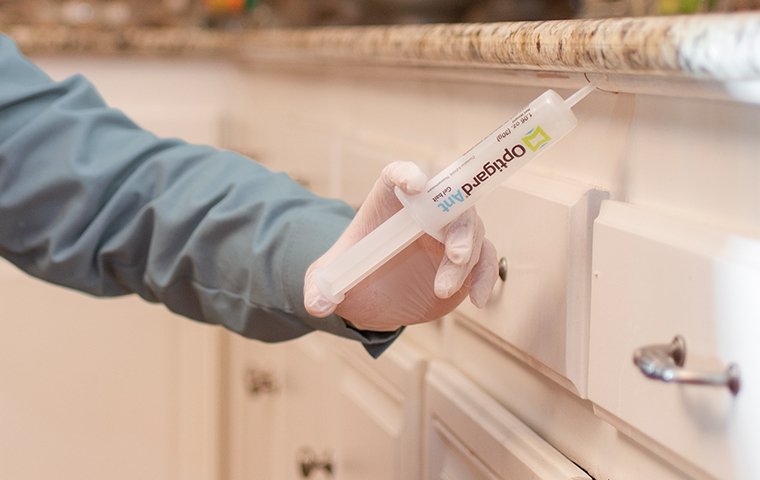 Treatment
Through a combination of verified green-friendly products and Integrated Pest Management, we deliver pest management you can depend on to eliminate and keep away any pests on the premises.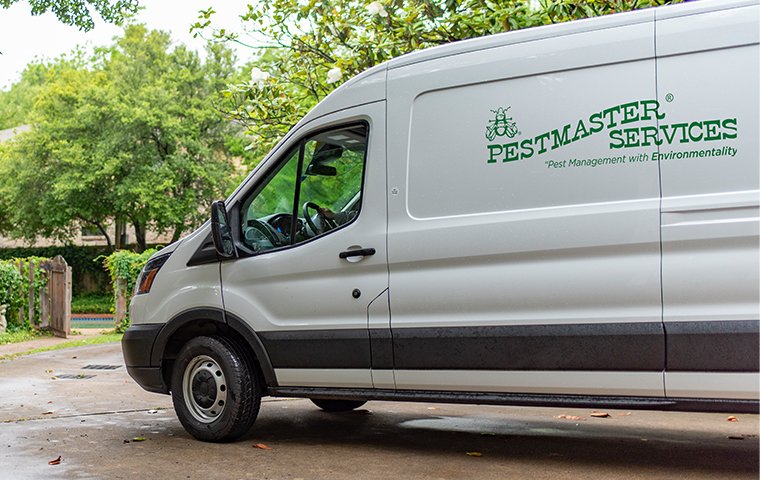 Follow-Up
We don't consider the job done after the initial treatment. We know that practicing proper follow-up is the only way to ensure you get the sustainable solutions you need to be pest-free indefinitely.
Our Additional Pest Control Services
In some cases, the pests on your property require a little extra effort to remove from the premises. Maybe they're harder to eliminate or maybe they are difficult to detect. Whatever the reason, that's why our pest management professionals offer specialized services designed to neutralize those types of pests. Some specialized services we offer to the residents of Oklahoma City, OK include:
We're Committed To Your Safety
At Pestmaster® Services, our pest management professionals understand that getting you to pest-free is the greatest priority. However, that doesn't mean your safety and well-being should be at risk. That's why we only use verified green-friendly products, so you can rest easy knowing everyone is safe while you're getting the kind of results that come from pest management done with Environmentality®.
Learn how our team can effectively eliminate pests from your Oklahoma City business.