Superior Rodent Control Services For Oklahoma City Residents
When mice, rats, and other rodents invade your Oklahoma City property, you'd be surprised at how much danger and destruction they can bring. You'll also be disappointed to hear how difficult rodent infestations can be to prevent and get rid of. When you learn the hard truth about rodents, you'll realize that partnering with the most effective form of pest control in the Oklahoma City area is the safest and most effective way to protect your family, business, and property.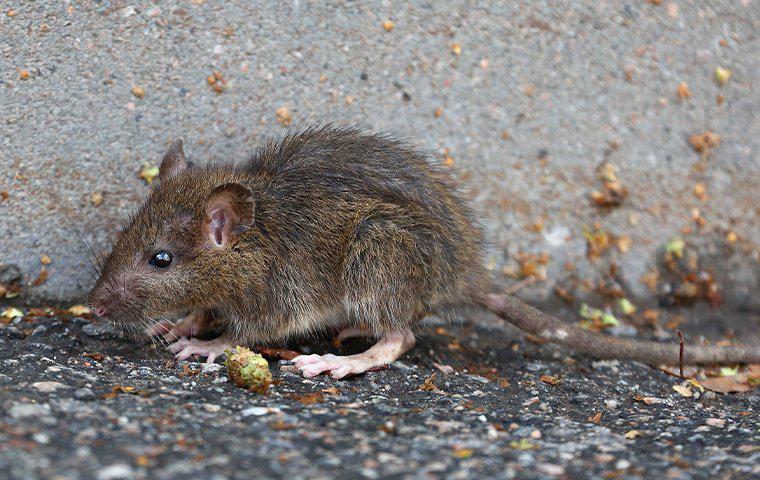 The Problem With Rodents In Oklahoma City
While rodents come in many different shapes and sizes, they all have many characteristics in common that make them a severe threat to your property, health, and peace of mind. Rodents have sharp teeth and flexible bodies that allow them to chew through the side of most building materials before squeezing their bodies into the openings around your structure. That's why rodents are very difficult to keep out on your own. The only thing you can do to limit their attraction to your property is to clean regularly, avoid clutter in low traffic areas of the home, and be on the lookout for signs of rodent activity.
If you do notice signs of rodent activity, make sure you understand how dangerous it can be to try and deal with the issue on your own. A prolonged rodent infestation will allow them to chew through all kinds of items in your home and cause all sorts of property damage.
Unfortunately, since they breed very rapidly within your walls, your store-bought sprays, poisons, and traps might not be able to keep up. Plus, encountering a rodent on your own could lead to a potentially hazardous bite, as many rodents often carry the rabies virus. Most rodents also spread dangerous bacteria around your home as they search for loose crumbs and poorly stored food, so prompt eradication is paramount.
Professional Assistance Where It Matters Most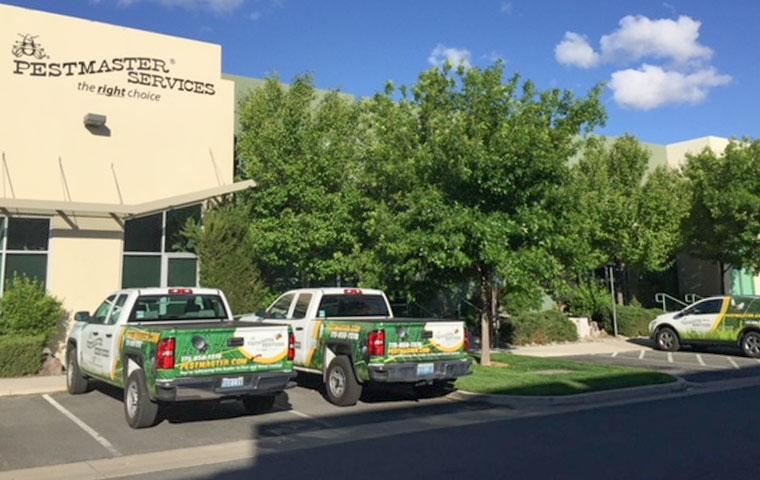 With so many health threats on the line, is important to understand the need for professional help that has your best interests in mind. That's why our rodent control process is designed to ensure customer satisfaction every time.
First, we will inspect the exterior, looking for harborage areas, entry points, and other signs of rodent activity. We will then inspect the interior, looking for conducive conditions, entry points, and any areas of concern. We will start with snap traps for convenience, but we will use glue boards as well. Our certified rodent technicians will place the traps in high-traffic rodent areas that will not put your children or pets at risk.
For commercial facilities, we will lay bait stations with the purpose of sterilizing the rodents for population control. We also offer exclusion work, and we will repair small entry points to keep the rodents out of structures.
We will follow up with you weekly, but we can also return to remove the rodents after they're caught. From beginning to end, the process is designed to give you the peace of mind you need in the face of rodent dangers.
Putting The Customer First Is A No-Brainer At Pestmaster® Services
When partnering with a professional pest control company, it is important to understand who has your best interest in mind. Rodent infestations can be tricky. They require many follow up appointments and open lines of communication. That's why you need a pest control company that makes you its top priority. When you become part of the Pestmaster® Services Oklahoma City family, you can rest assured that what matters most to you matters most to us. Give us a call today to schedule your free inspection with one of our highly-trained experts.
Learn more about our quality home pest control and commercial pest control solutions.